Feel Better
The fundamental goals of my work:
To help you feel better, even when that may not seem possible.
To help you feel more resilient in all of the ways you move through your life.
To help you form a stronger connection to your embodied self.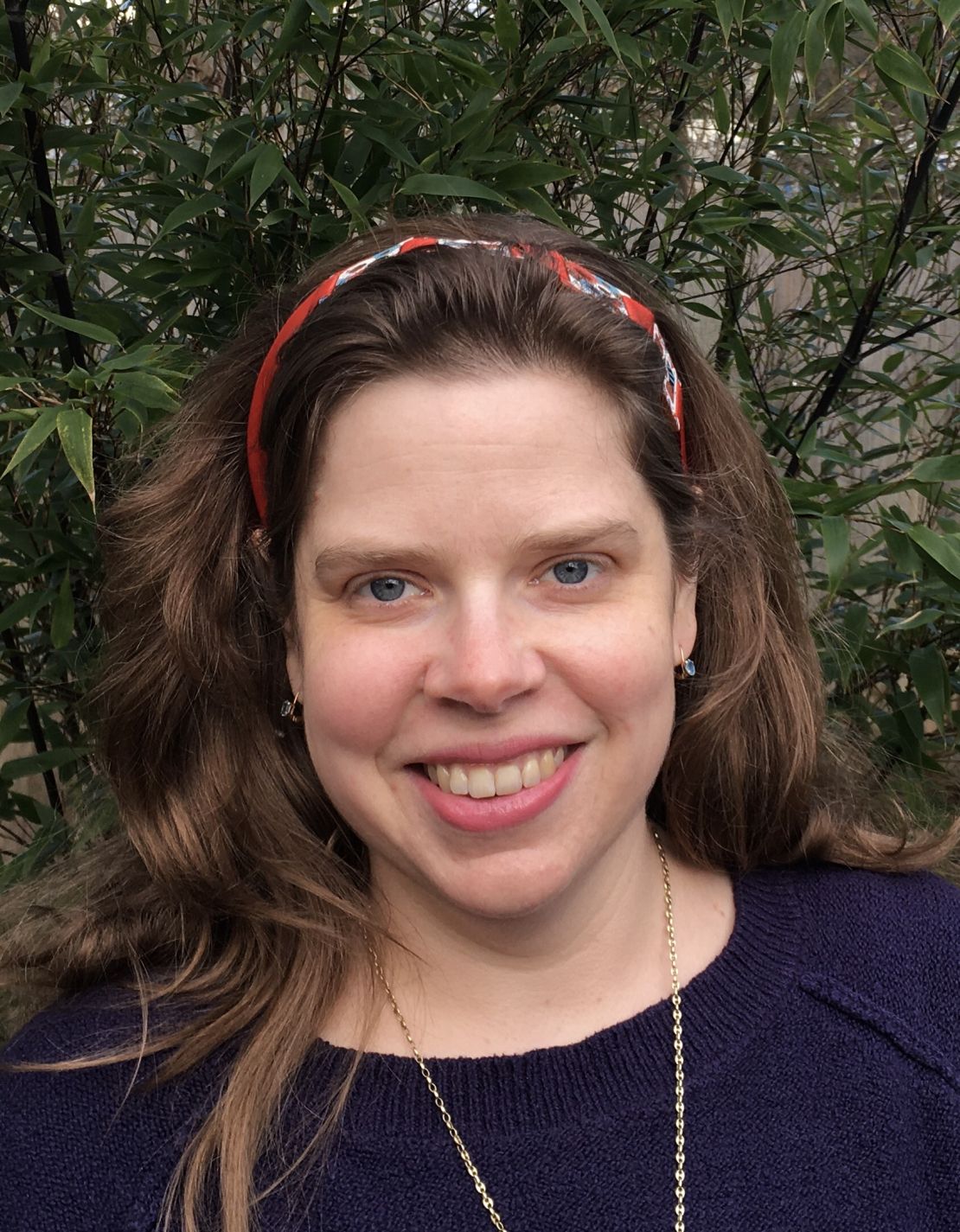 The value of my work lies in my patience, compassion and focused attention. I am serious about carefully and methodically determining the best course of care for each client. I am serious about doing work that yields results, and I seek to provide care that does not compound or frustrate my clients' underlying challenges.
The techniques I use were developed by healers and physicians who have applied their full scientific learning and vibrant intellects to the question of how to heal the hurts of the human body. All of my work is done with purpose, to help you feel better than you may have thought possible, and to help you better understand your body and how it moves through your life.
Education:
Cortiva - Seattle 750-hour program, 2008-2009
Cranio-sacral - A Healing Art, with Ursula Popp, 2013
University of Washington, 2004 - Two BAs in Languages and Literature
Credential:
Washington State Licensed Massage Practitioner, MA 60103747